Fitness + wellness. Hamburg's Emotion Spa at Le Méridien.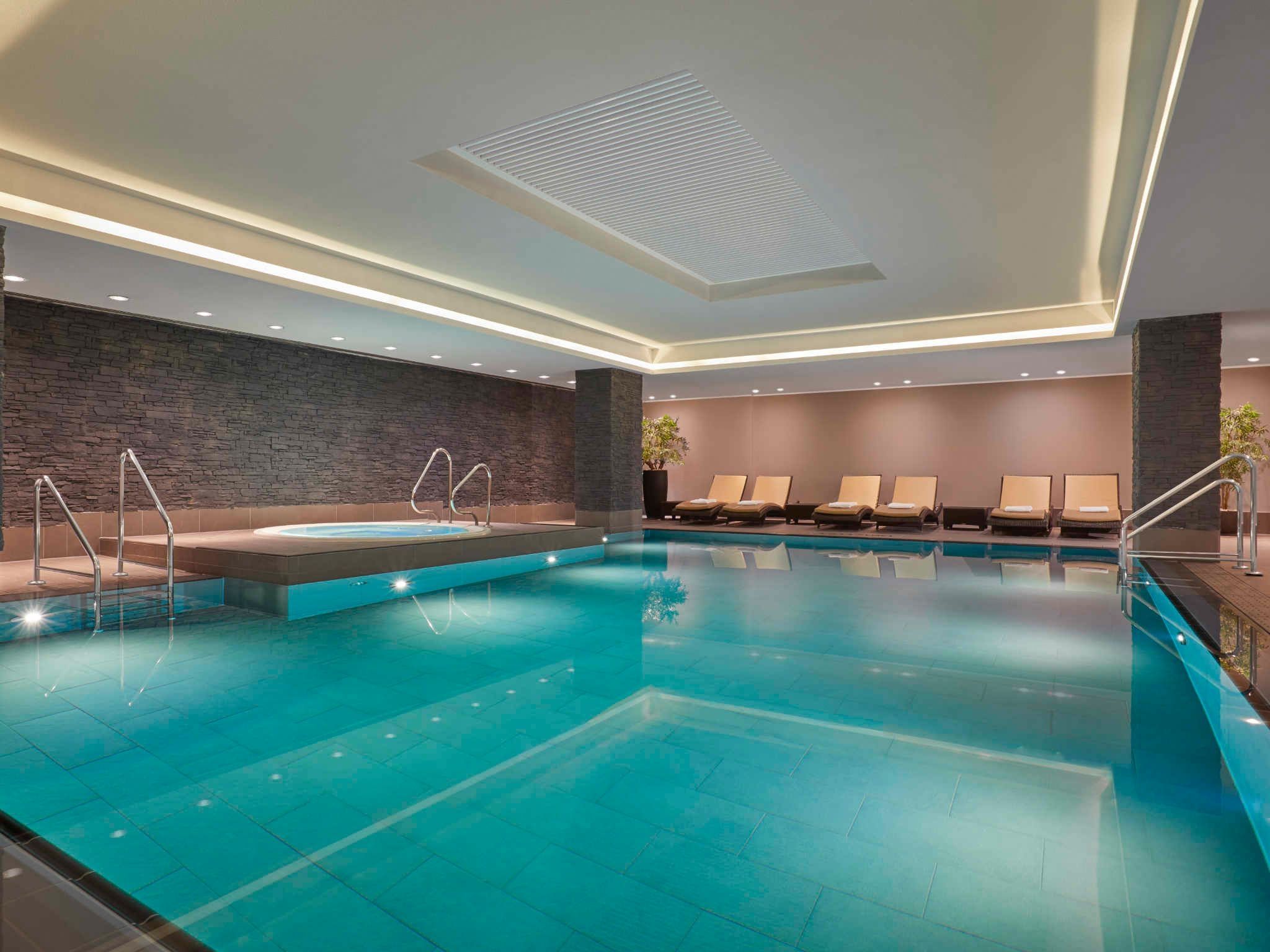 Emotion Spa. Oasis of peace + relaxation
Discover how relaxing Hamburg can be: the elegant setting of Emotion Spa Hamburg is the ideal spot in which to relax. A heated swimming pool, whirlpool, sauna and steam room await you in the cosy atmosphere of Emotion Spa Hamburg. Stimulating facial treatments for women and men are among the range of options available at Le Spa, as are holistic treatments. Relax during your stay at Le Méridien Hamburg.
Well-being at Emotion Spa Hamburg is turned into a very special experience. You can enjoy countless spa treatments and massages from all over the world. You do not have to travel half way across the world to enjoy a marvellous Hawaiian Massage: our Lomi Lomi Massage wows all guests who try it. Java Touch, Zulu treatments, foot reflex zone massages and Shiatsu are also very popular with our guests. However, you can also opt for more traditional treatments, such as facials, massages, full-body exfoliations and various body packs to relieve stress and help you revitalise. The spa treatments featured in our spa use products from Anna Semonin.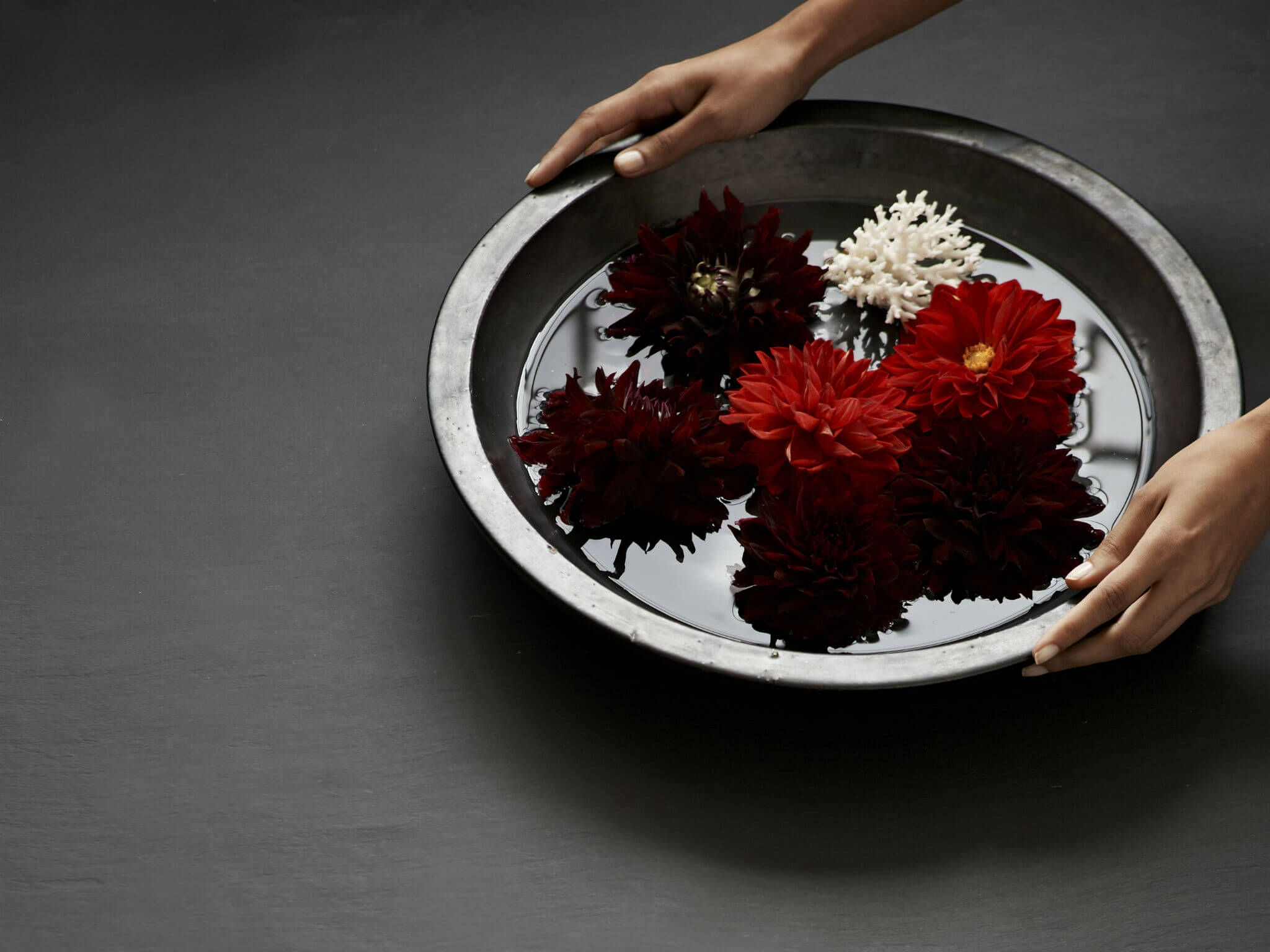 The Wellness area features
Heated indoor-pool
Sauna
Steambath
Whirlpool
Spa treatments
Le Méridien Hamburg Hotel offers you perfect ways to relax and keep in shape during your travels. The elegant setting of the Emotion Spa Hamburg makes it the perfect location for relaxation in a cosy atmosphere. Stay fit and keep in shape with latest state-of-the-art fitness equipment in our Fitness Center.
No matter if it is a massage, a cosmetic or a spa treat, Emotion Spa in Le Méridien Hamburg is welcoming you and provides recreation, peace + quiet. Recharge your energies, relax or dive into our indoor-pool.
If you are travelling with your kids, kindly note that children under 16 years of age should only use the swimming pool under the constant supervision of an adult.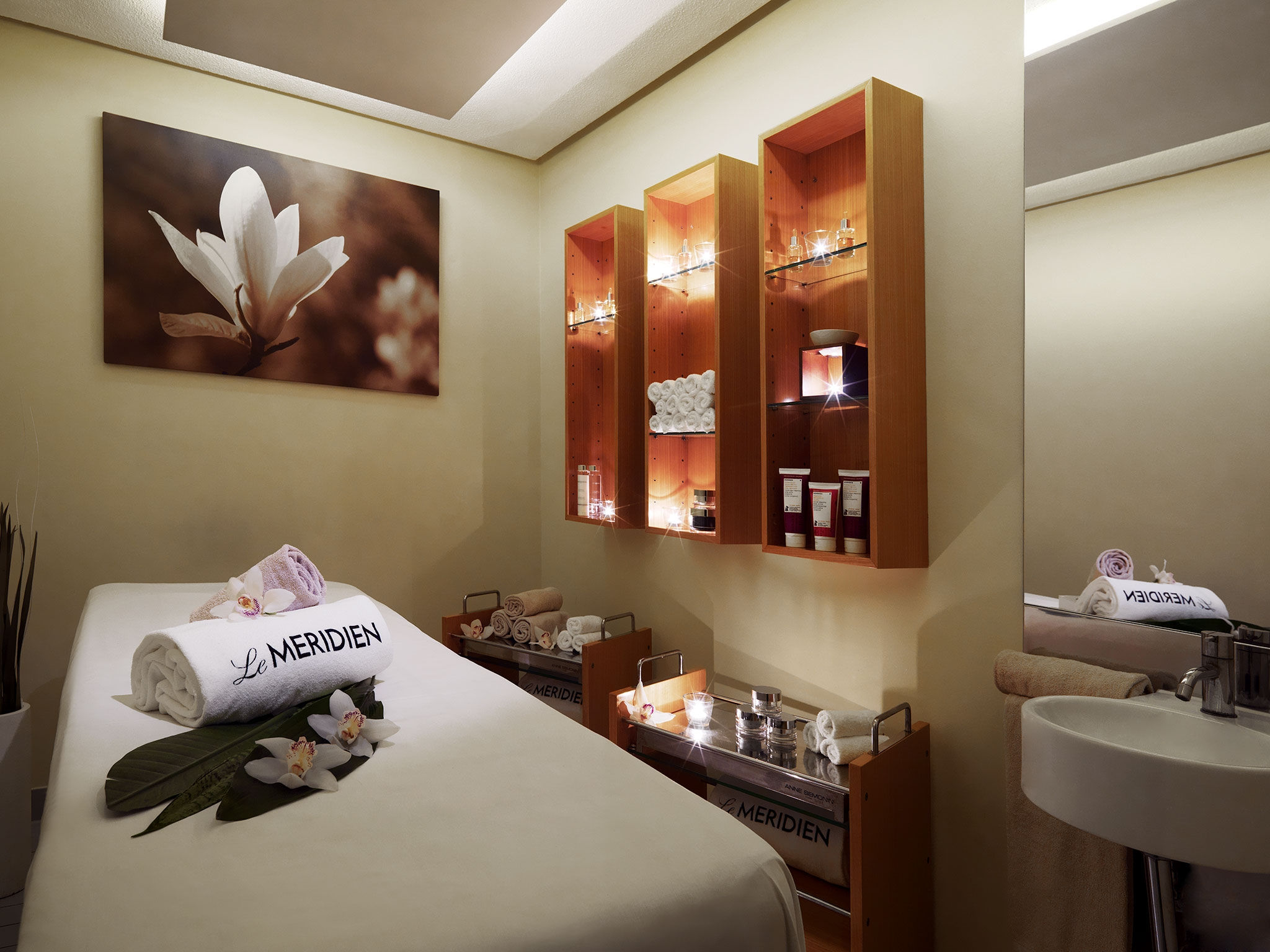 Spa treatments
These top quality care products were developed using psychological practices based on natural science. This led to the establishment of skin care products constituting natural, effective active ingredients. The products used in our spa hotel guarantee optimal tolerability and help to activate cutaneous functions. Their effectiveness therefore contributes to harmonising body, mind and soul. Beauty Intelligence Made in Germany - BABOR is the number one, regarding professional luxury skin care products in Germany.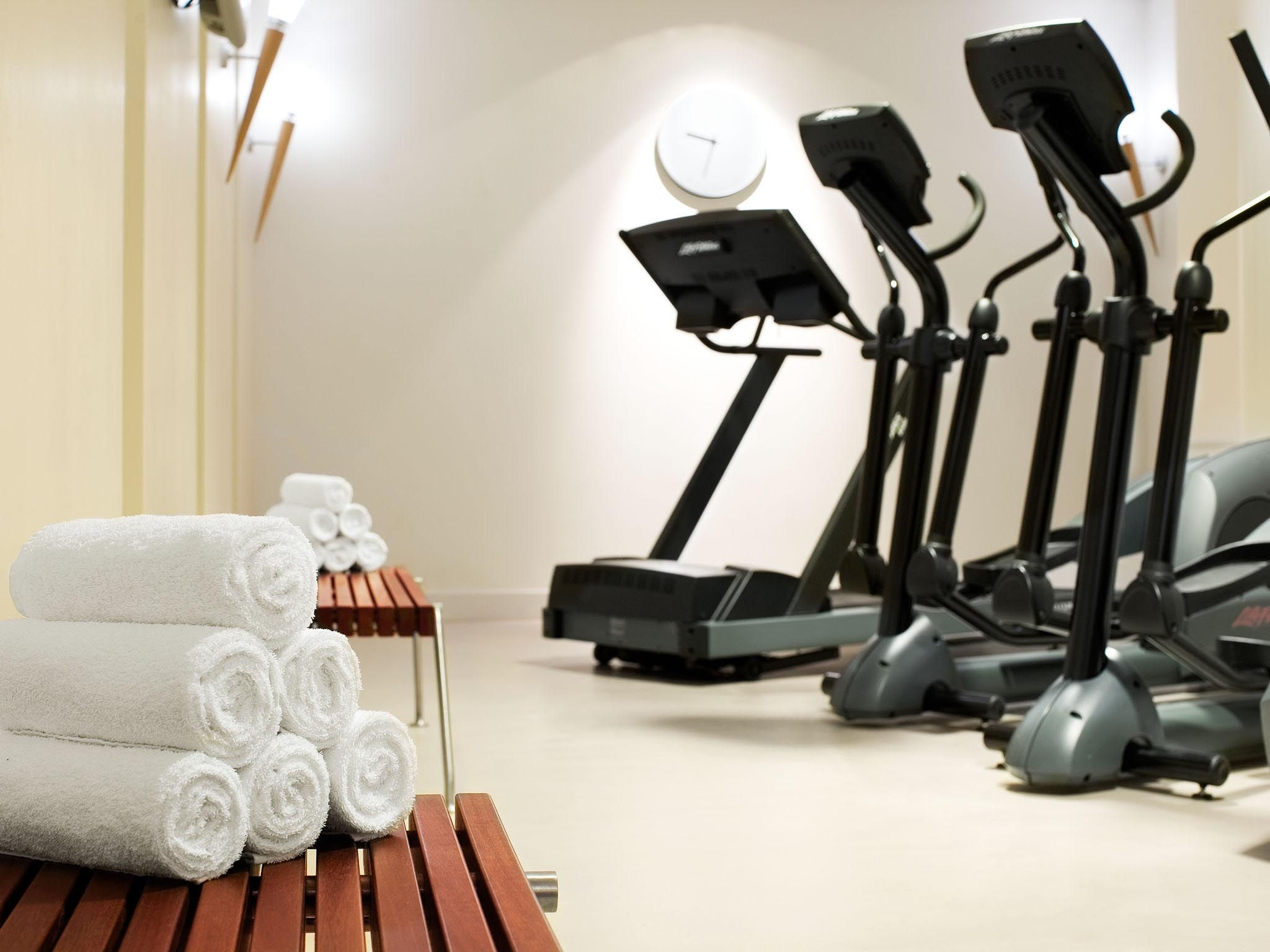 Fitness area
Regular training is essential for the circulation as well as for physical and mental fitness. Emotion Spa offers first-class training conditions and professional support. Our fitness area disposes of a multifunctional tower, treadmills, cross trainer and a rowing ergometer. Strengthen your health and body awareness while exercising with our modern equipment. Personal trainers can work out an individual fitness programme – that sometimes shows hidden skills. Targeted exercises shape and strengthen single muscle or large muscle groups. Our aim is to build up a fit and healthy body – not mountains of muscles. The fitness area features:
Multifunctional tower
Treadmills
Cross trainers
Rowing ergometer
Additionally our concierge team can give you advice, where to go for outdoor sports or running, for example running a track around the lake Alster (approximately 10km).
Fitness
is open 24 hours/7 days a week.
Emotion Spa
Monday - Friday, 7:00 am - 10:00 pm
Saturday + Sunday 8:00 am - 9:00 pm
Contact