Our Rooftop Bar on the heights of the Le Meridien Hotel
Two floors with the best views of Hamburg and the Alster lake

Lots of places have views. Ours are better.
We have what others can only dream of.
The coolest crowd in Hamburg, the smartest bar with the best seats – entertaining anecdotes and the classiest drinks.
While the evening sun shines onto our roof terrace, a glass of champagne flirts with a Moscow Mule and the finest gins share a tray with chic cocktails. Local colour interacts with exotic aromas and complex creations.
An easy place to be, with something for everyone.
What do all have in common?
They all blend perfectly with the music drifting from the excellent sound system, out across the waters of the Alster, while the DJ's rich mixes urge you to get your body moving. The sense of high-altitude euphoria only add to the atmosphere, helping the party vibes carry you off to seventh heaven.
An unconventional venue, a breathtaking sunset, a drink in your hand: put your feet up and relax in a front row seat. That's the HERITAGE BAR.

Laugh out loud,
celebrate in style
and dance with the sun
up in the clouds.

Only in our Rooftop Bar.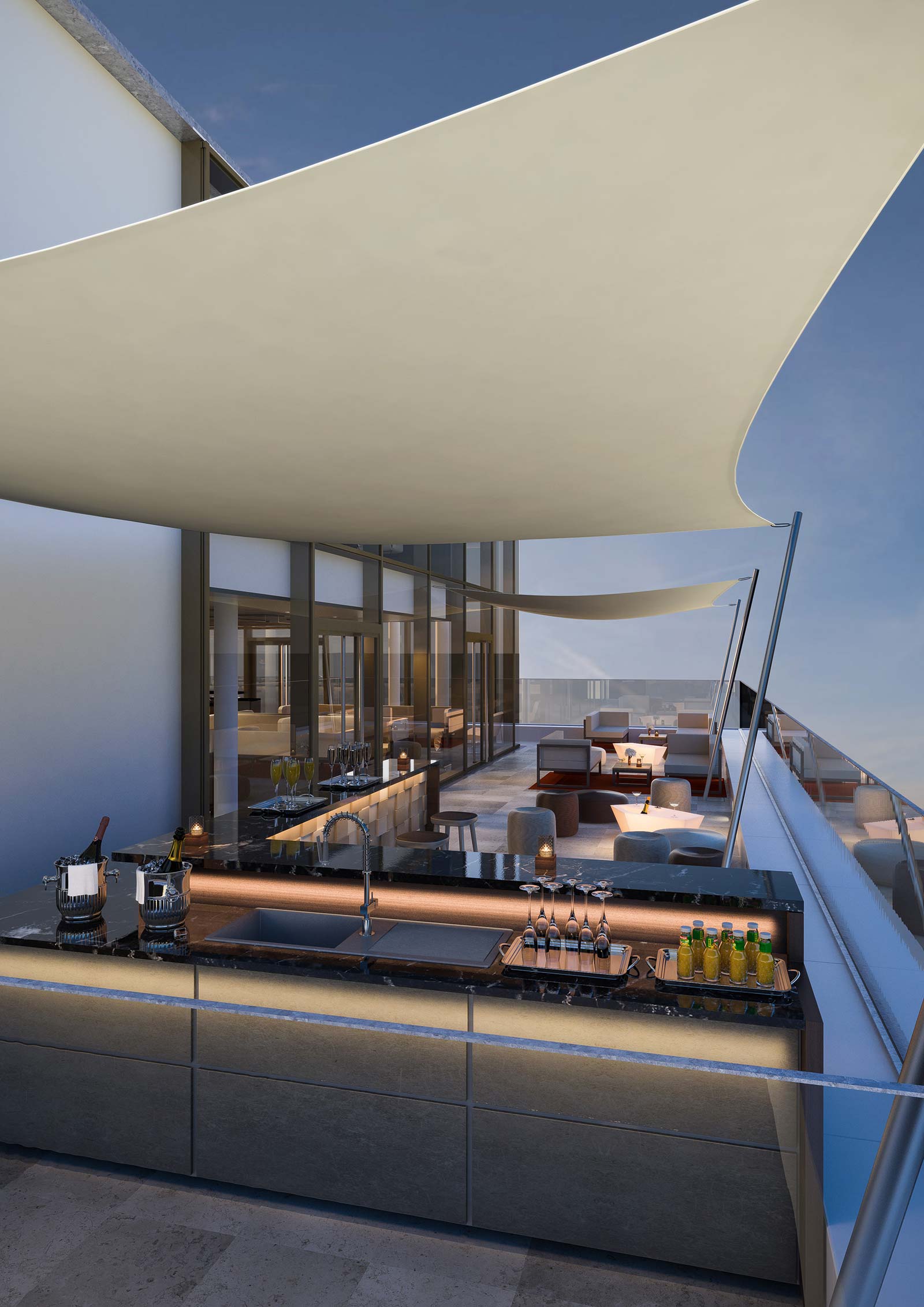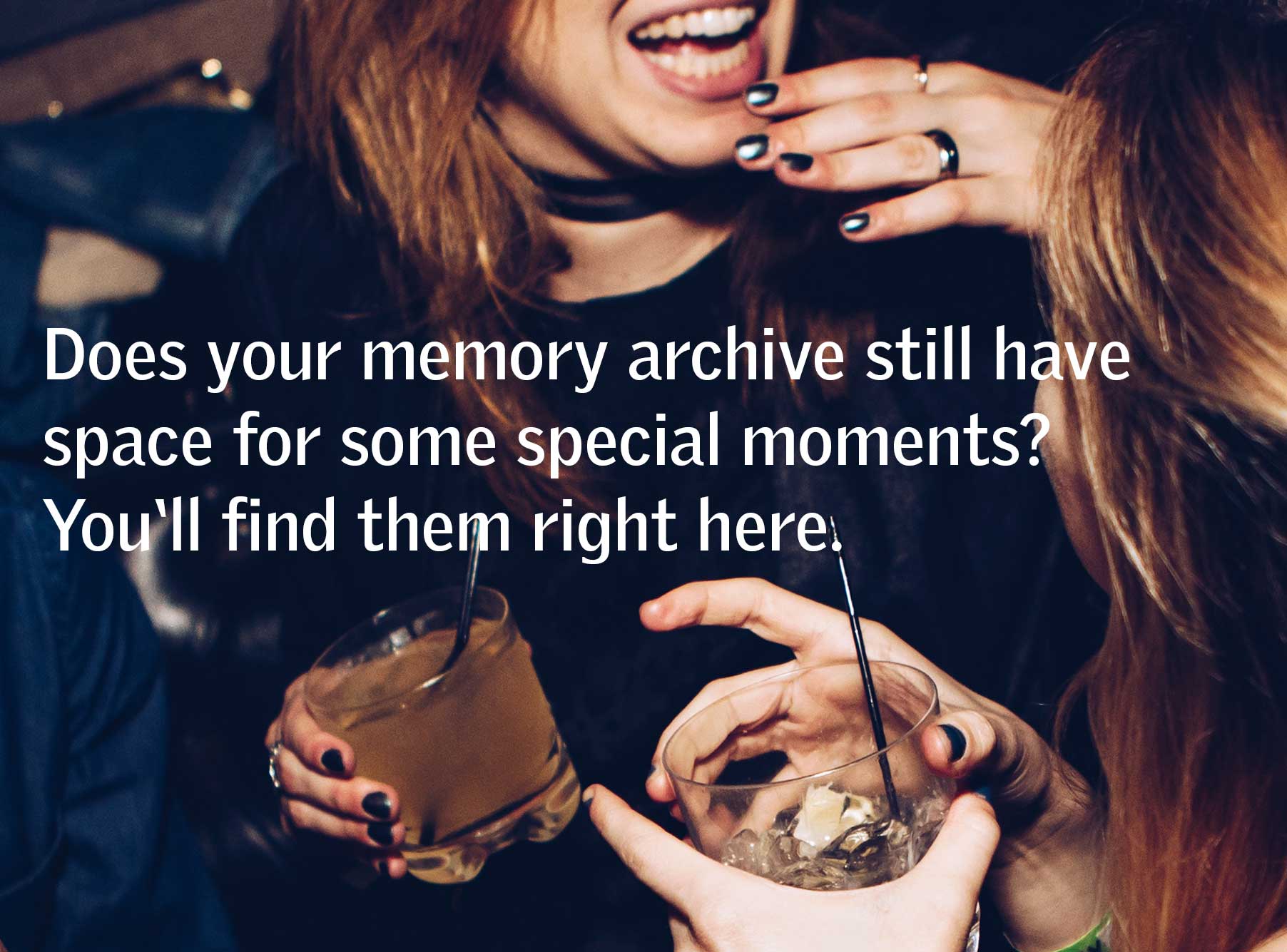 Reception. Networking. Party.
Your event in Hamburg: unique and way up high.
Book our two Event Levels on the roof for your exclusive event – we will provide the perfect service to complement the perfect location.

Write to us or give us a call:

T +49 40 2100 2991
E meeting@lemeridienhamburg.com