Hamburg's new premium location for your next conference.
Coming Soon.
YES, INDEED. WE'VE GOT IT ALL.
The added extras that elevate any gathering to a legendary top event. Even if it's "just" a short business meeting.
Conventions. Conferences. Events. From the boardroom to the Skybar.
Spaces that inspire.
Our hotel extension is the answer to an unbeatable location request.
Iit's in the center but still quiet,
in the modern setting of St. Georg
where life happens and business buzzes.
Affordable, yet noble and elevated.
With a view over Hamburg's most beautiful water world and your hotel room just around the corner.


CUSTOMISED
is not merely a word.

Packages & options.
Quickly booked, perfectly adjusted to your needs –
or to let us inspire you
by creating a space that allows you to develop your own ideas.

Our offer has
flexibility built-in.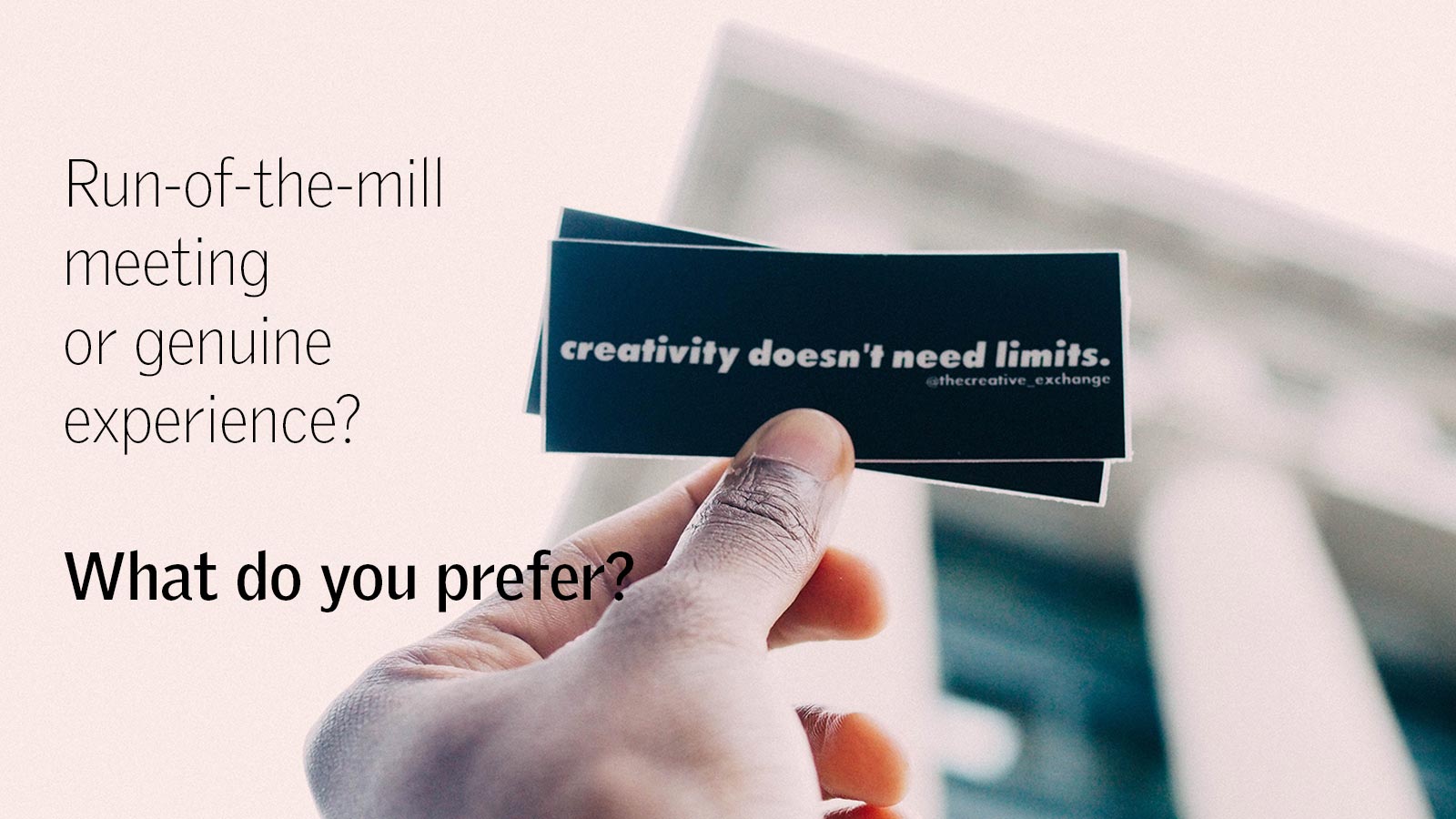 THE ROOFTOP TO THE WORLD.

Home to even more:
exclusive events and after-work parties.
Everything is possible in the Heritage Rooftop Bar.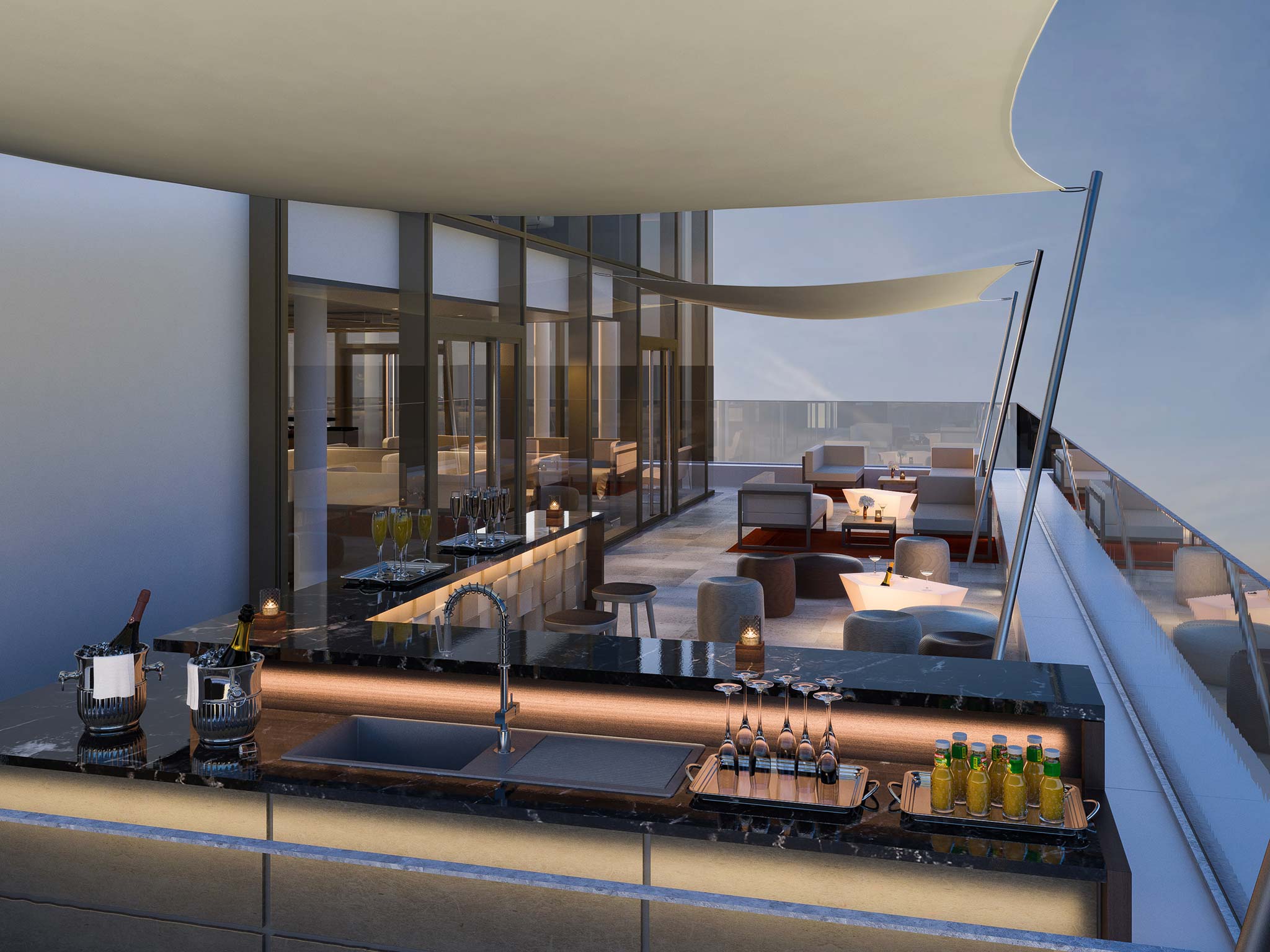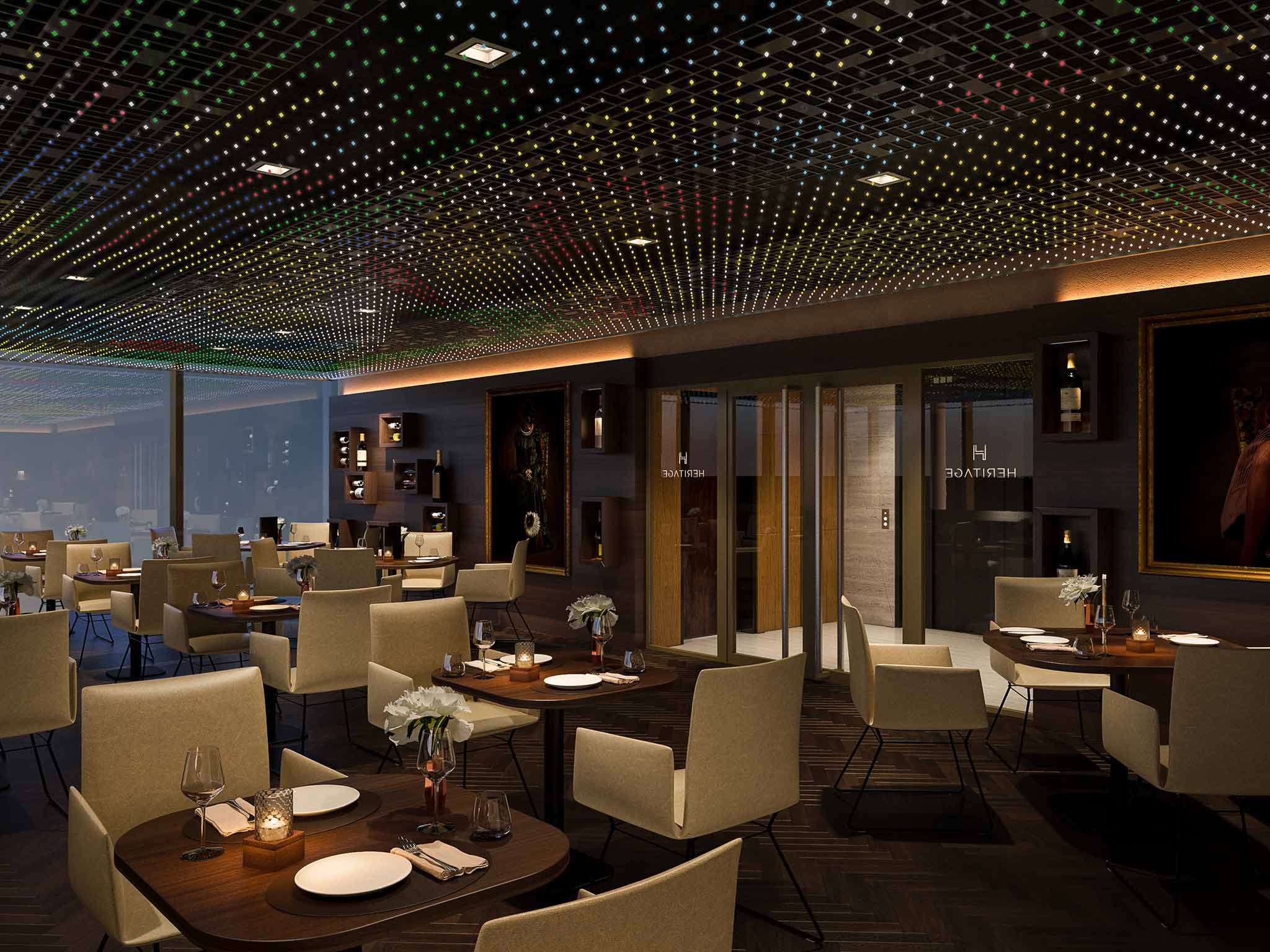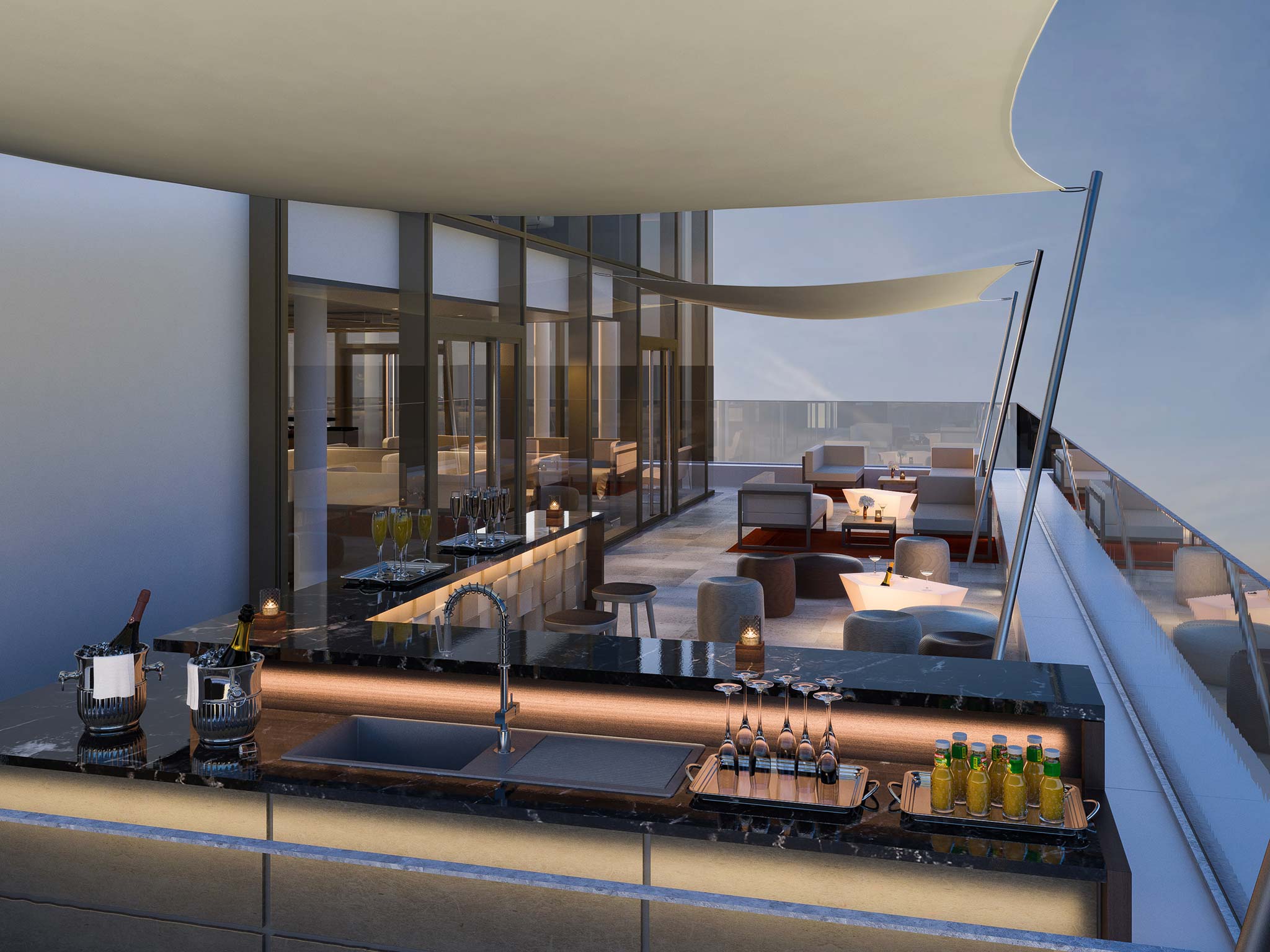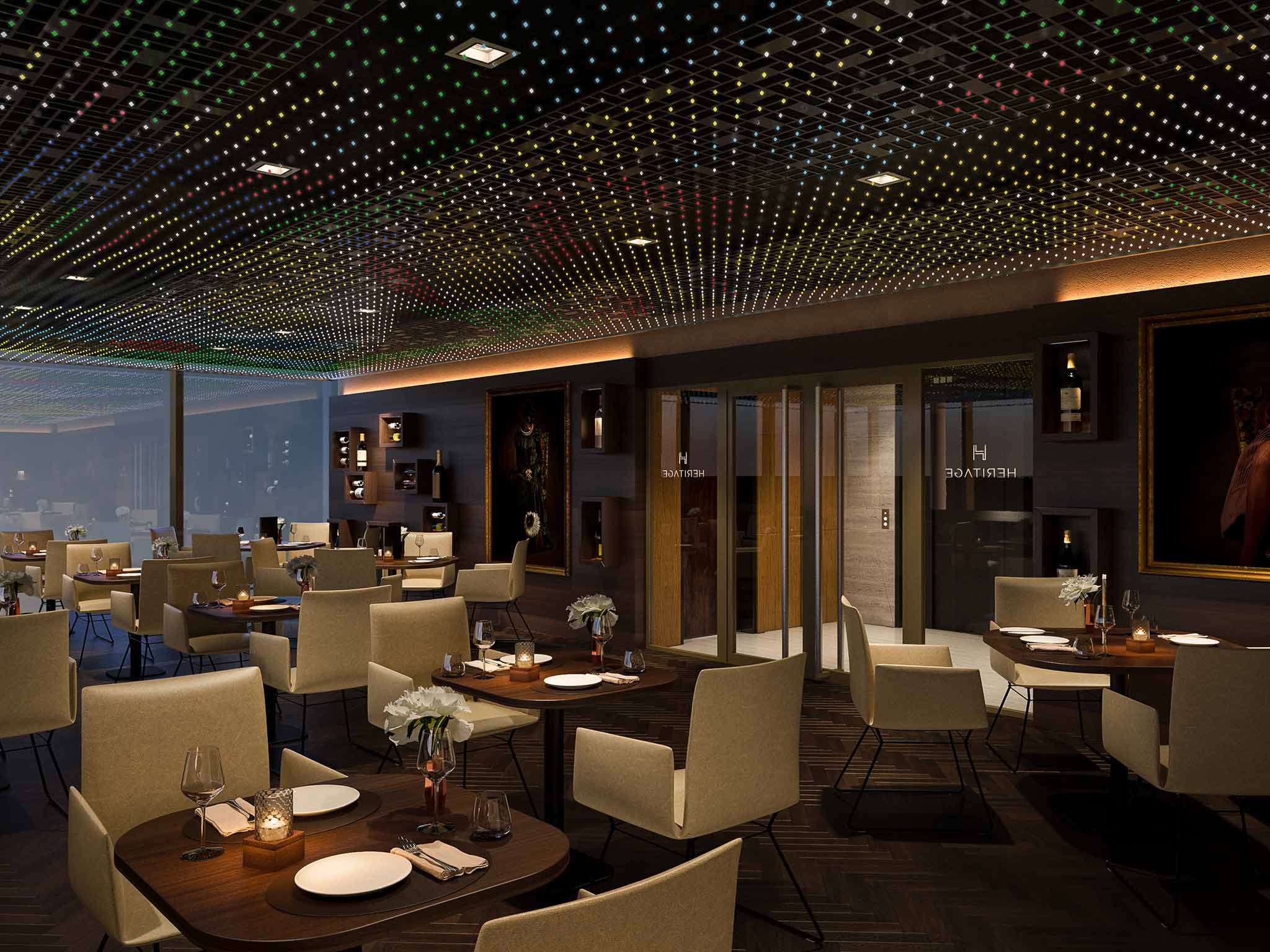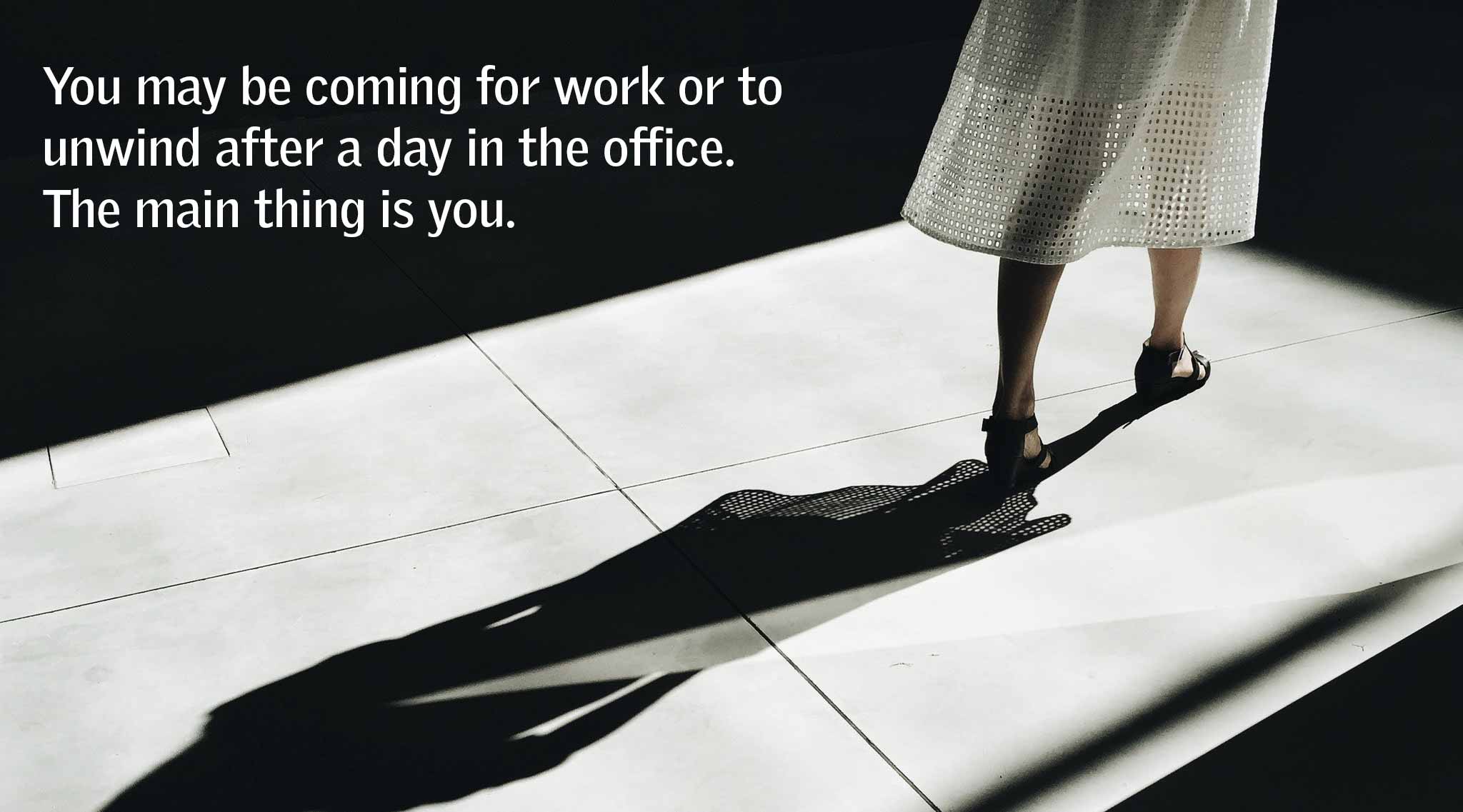 Are you looking for more than just business?
We can set up our spectacular ballroom for your event, be it a party, wedding reception or charity banquet.
4-metre high ceilings,
walls made from glass.

See the Alster stretch out in the distance and enjoy our all-inclusive service for your event - including catering for all occasions.


Ask us about the options available.
Book with us for a truly unforgettable time.
Celebrating in Hamburg - with views of the Alster
Events in the new premium location by the Alster
Life is fleeting, only memories last.
To that end, we do everything to help create those invaluable memories.

Your big day, your celebration, your event.
Leave it to us to enhance your event to the perfection you want.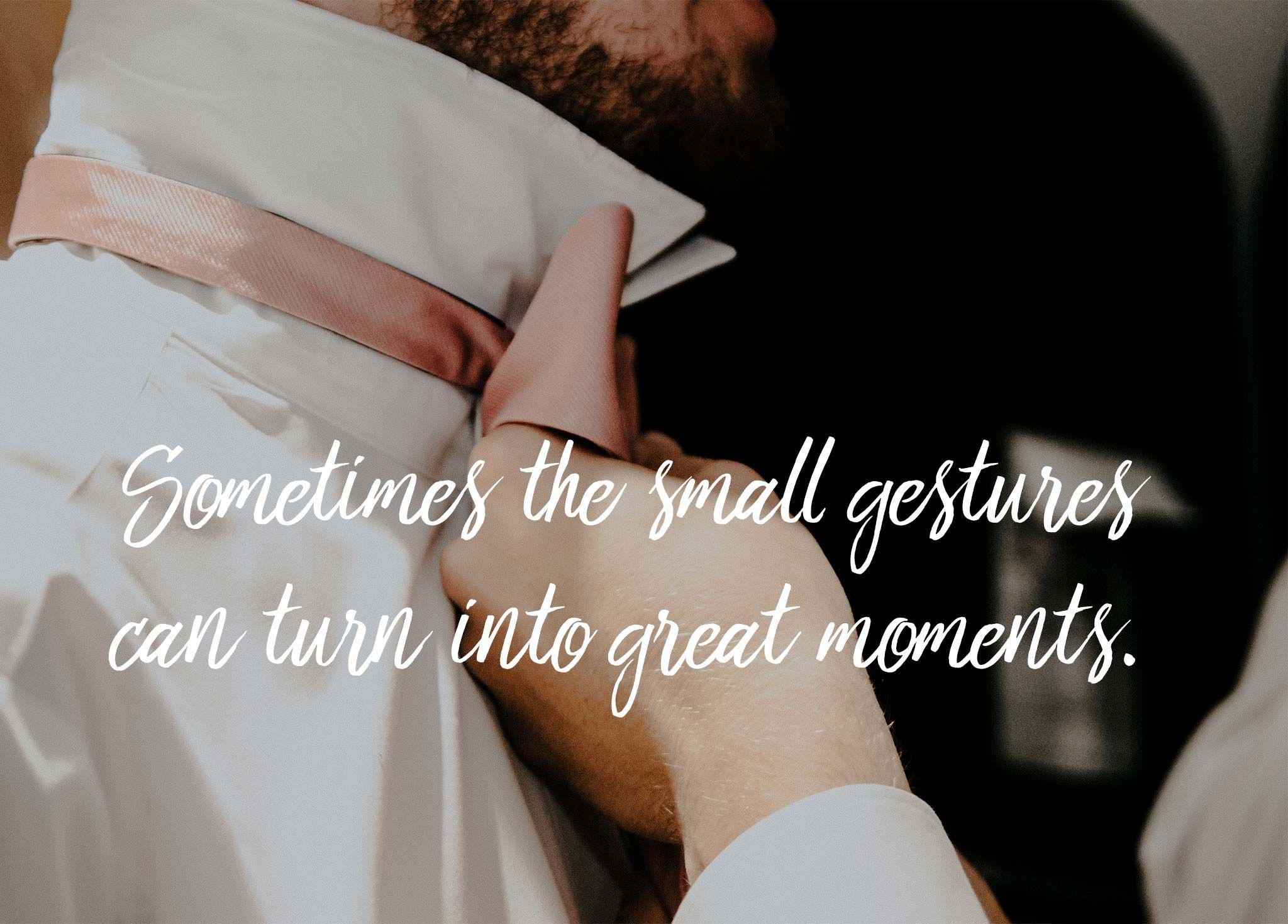 Catch a glimpse: the conference home of the future.