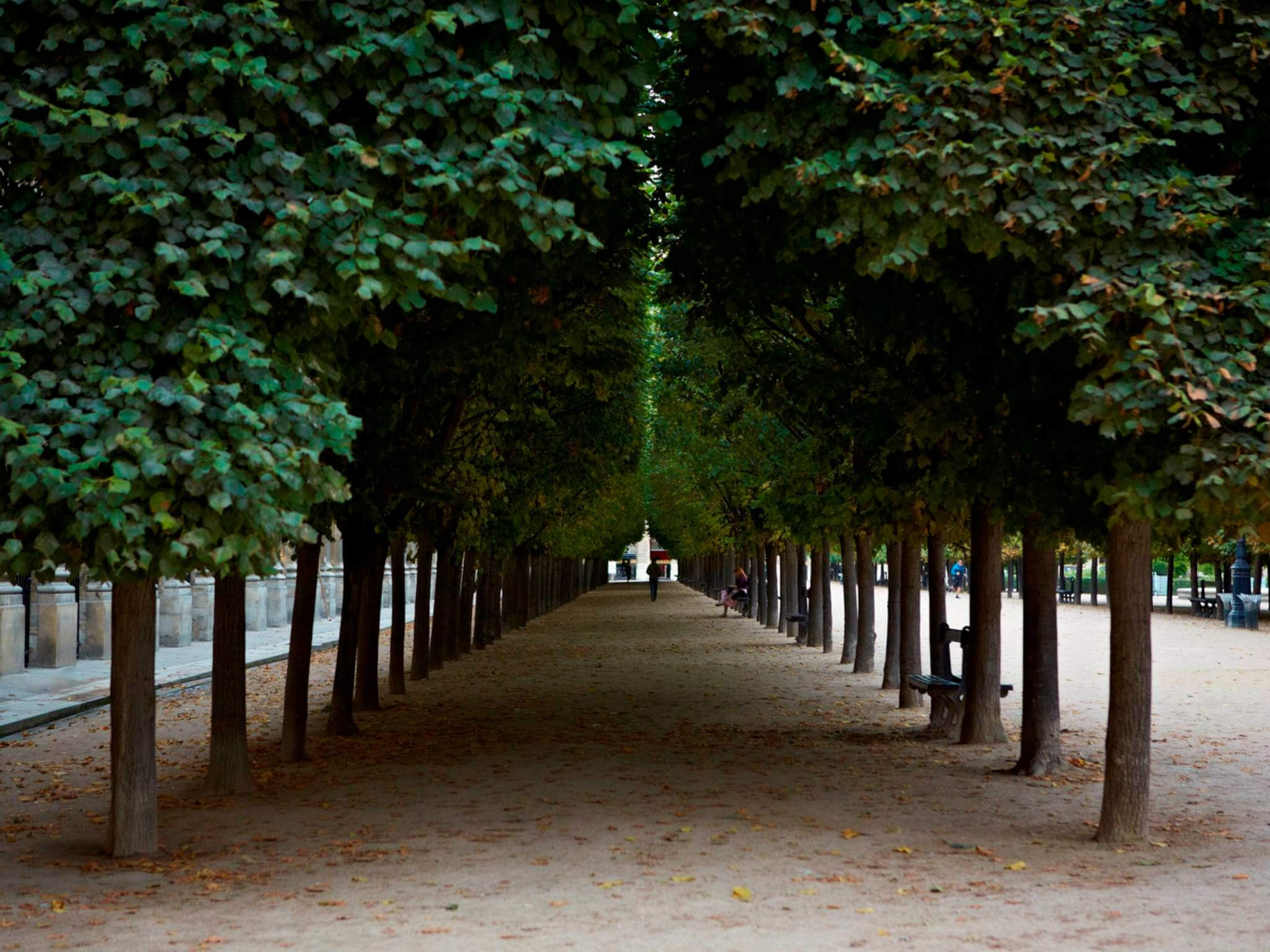 Global Citizenship at Le Méridien Hamburg
Our Strategy
Starwood Hotels has a legacy of caring for the communities in which we operate, so Global Citizenship comes naturally to us. Our work focuses on the environment and our communities and leverages our people, our brands, our relationships and our global reach because we are uniquely equipped to help our associates and guests create a better world to experience.
Policies & Reporting
The key element of our actions is the worldwide Starwood Global Citizenship Program.
All Starwood Hotels in Germany implement the legal environmental requirements.
As first hotel chain, Starwood Germany has signed the codex "fairpflichtet", a sustainability code of the German Speaking Event Industry, which contains guidelines and principles of corporate responsibility for substantiating sustainability in the organization and execution of events. These guidelines support us to act sustainably, e.g. with the responsible use of resources and energy, the open exchange of relevant information and with by raising the awareness of social competence.
We work closely with the "Carbon Disclosure Project" (CDP), an independent, non-profit organization that provides a global system for companies and cities to measure, disclose, manage and share environmental information. The CO2 calculator offers a possible evaluation of the climate impact of an event.
Umwelt
Environmental Initiatives
The Starwood Program "30:20 by 20" which started in 2008 sets the goal to reduce our energy consumption by 30% and our water consumption by 20 % until 2020. All Starwood hotels and resorts worldwide have committed to this program.
Our hotel has a sustainability consultant, who explicitly deals with environmental initiatives at Le Meridien: Maximilian Reisert
Sustainable Meeting Programm
Paperless booking and meeting planning with electronic booking programs, requests for proposals and offers as well as the electronic sending of contracts as well as food and beverage suggestions.
With our tool "StarGroups" meeting planners can create an individual website with an own URL for their event. Meeting attendants can book their rooms easily and environmentally friendly as well as get additional information on this website.
"Check out for Children": When checking out one US-Dollar can be donated to our partner UNICEF. This donation is voluntary. Thus, Starwood Hotels & Resorts and UNICEF want to create a better future for children – since 1995 more than US$ 25 million have been raised.
"Make a Green Choice": Guest get a € 5 voucher at participating food and beverage outlets, 500 Starwood Preferred Guest Starpoints® awarded or can donate € 5 to UNICEF for each night they decline housekeeping services in their hotel room and consequently support the local environmental initiatives of the hotel.
"Clutter Free Meetings": include streamlined stations that provide paper, pens, glasses, water and other thoughtful touches, keeping the main work area uncluttered and organized. "Green" features such as energy-efficient light bulbs, double-sided meeting pads and water pitchers in lieu of bottled water help eliminate waste and reduce consumption.
2 natural gas filling stations are located within 2 kms from the hotel.
Our meeting rooms are equipped with adequate bins for waste separation.
"EAME Sustainable Fish and Seafood Guidance": We only purchase fish and seafood from sustainable fisheries.
The hotel purchases food and beverage from local and regional producers and suppliers.
The "Meeting Impact Report" (MIR) gives the possibility to determine the impact of a meeting or event on our environment.
Initiatives for sustainability and environment protection:
Installation of 5.000 LED lamps in the public areas of the hotel. In these areas the lights are turned on 24 hours a day.
Replacement of the old TV systems with new equipment with low energy consumption
Waste seperation in all outlets
Seperate dustbins in all rooms and public areas
District Heat
Heat recovery system with the air conditioning
Activated carbon filter in the pool
Suppliers are pleased to deliver without additional packaging material
Waive of styrofoam
Purchase of food from the region
Plants in the Lobby- entrance area
Fully glassed front in the Lobby- Entrance and Restaurant areas
Sprinx Cheetah, sensor-controlled ventilation system
"Check-out for Children" in co-operation with UNICEF
Activities for common good
Associate trainings in different areas, amongst others Environmental Initiatives e.g. MAGC, personal development e.g. Complaint Management, Leadership, Service Culture
Security and health protection trainings for our associates
Promotion of young associates as company that takes on trainees
Projects of Social Community Team
Yearly participation at Earth Hour
Starwood Foundation
Road to awareness: Since its launch in 2008, Starwood's Road to Awareness associates fundraising campaign has raised over $1.5 million to support different UNICEF education projects in Europe, Africa and the Middle East.
SARF (Starwood Associate Relief Fund): The Starwood Associate Relief Fund has provided nearly US$ 2 million in grant funding since inception to support associates in need around the globe when disaster strikes.