Le Méridien Design Hotel Hamburg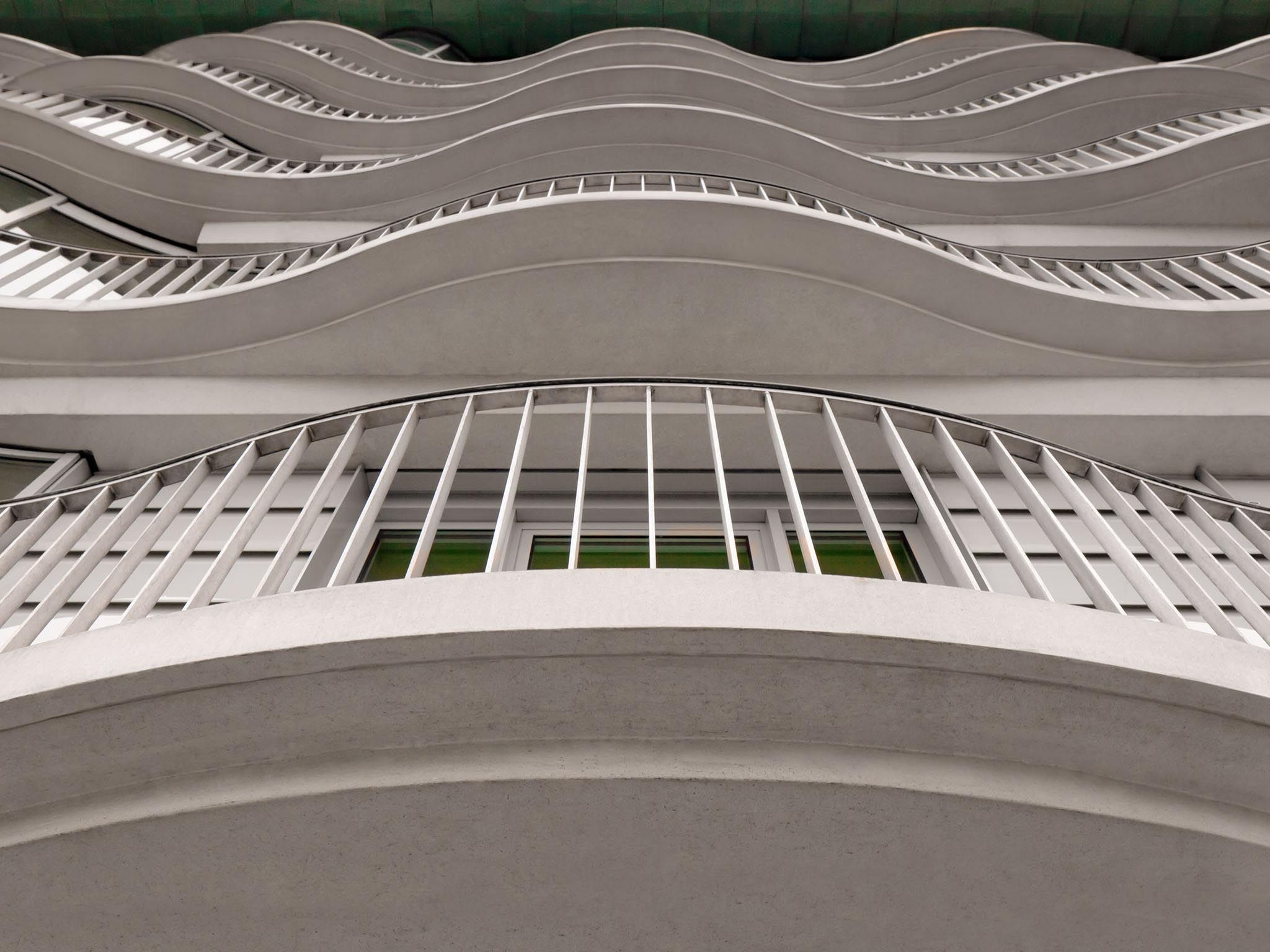 Discover the art treasures at Le Méridien Hamburg
Le Méridien Hamburg Hotel is not only closely linked to Le Méridien's Unlock ArtTM program, but also to the topic of art and culture in general. The hotel at the shores of Hamburg's Alster Lake has long been known to be an art hotel. Profound connoisseurs even call it an ever changing art exhibition which is worth a visit. The art of Hamburg is being reflected in the entire hotel.
Over 600 art works of 56 local artists are displayed in the entire hotel: at the restaurant, the spa, the lobby, in the hotel corridors as well as in the rooms itself. All kinds of art can be found: from paintings to sculptures, or from photography to video installations.
The art hotel on the shores of the nearby Alster Lake houses one of the biggest permanent exhibitions and a significant collection of contemporary art outside of the known world of museums. The visitors and guests receive a comprehensive overview over the latest developments in the realm of art in Hamburg. The collection was created at the initiative of the "Volksfürsorge Versicherungs AG" which is still the owner of it today.
If you want to discover more art outside of the hotel we recommend a visit to the Deichtorhallen in Hamburg for which you receive free entry due to your Unlock Art room key.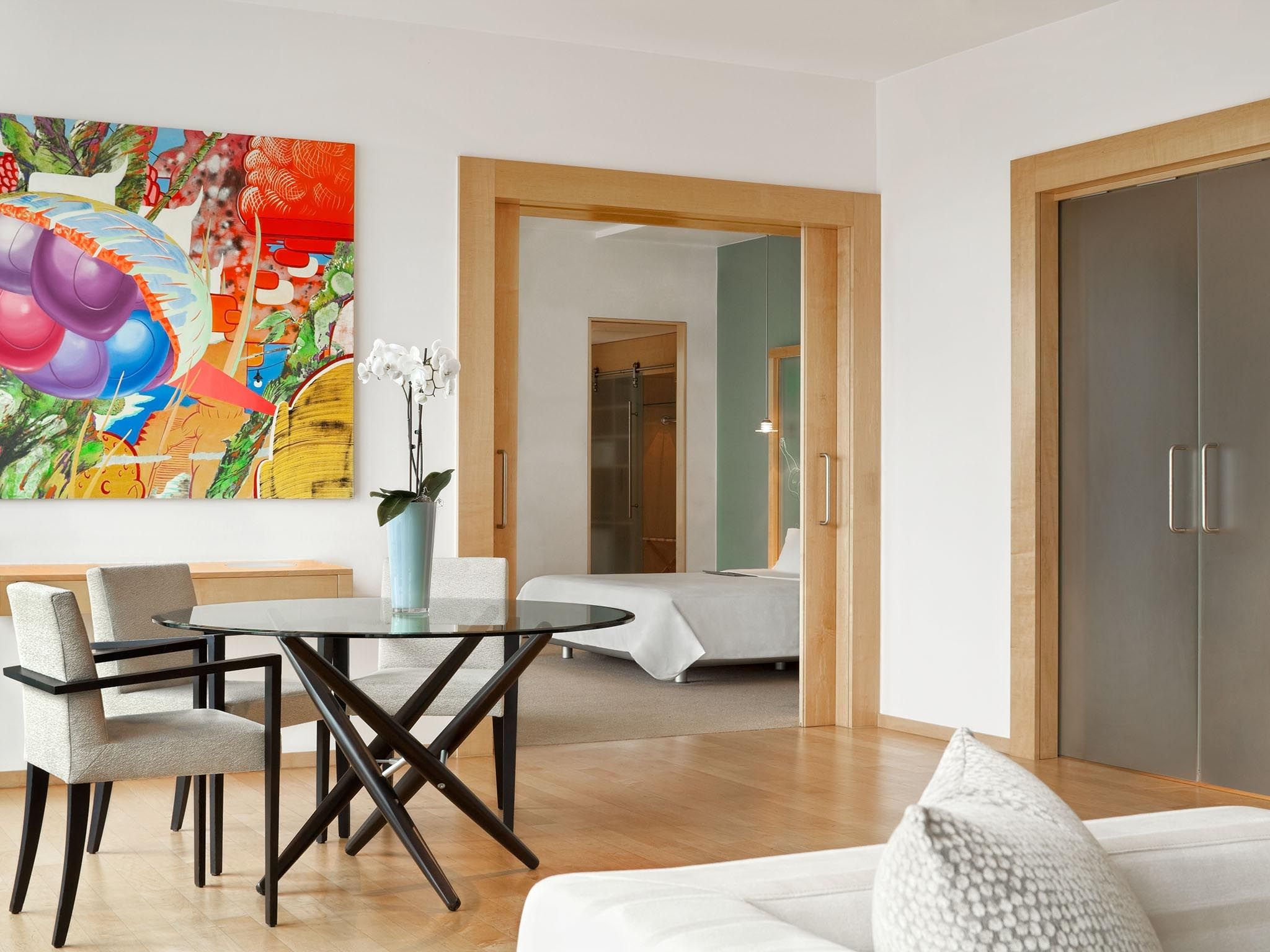 Guided tours at the art hotel of Hamburg
There are guided tours offered on special occasions at the art hotel Le Méridien Hamburg through the so-called "Collection Generali". The hotel and the guided tours are supported by the gallery "Ruth Sachse – contemporary art".
Let yourself be inspired and explore a new perspective during a discovery tour through our art hotel in Hamburg. Each floor is dedicated to a different topic. A special highlight is the 9th floor which has been enriched and designed by only one artist.
For further information visit the website of the gallery "Ruth Sachse".
If you are interested you can also order and buy the book of the collection "art at the hotel" for a price of € 10 via e-mail: art@galerie-ruth-sachse.de
Stay up-to-date with ARTMAPP

Being an app and an arts magazine at the same time, ARTMAPP informs you about current happenings in Hamburg's art scene and gives you a quick and uncomplicated overview over important dates and insider news.